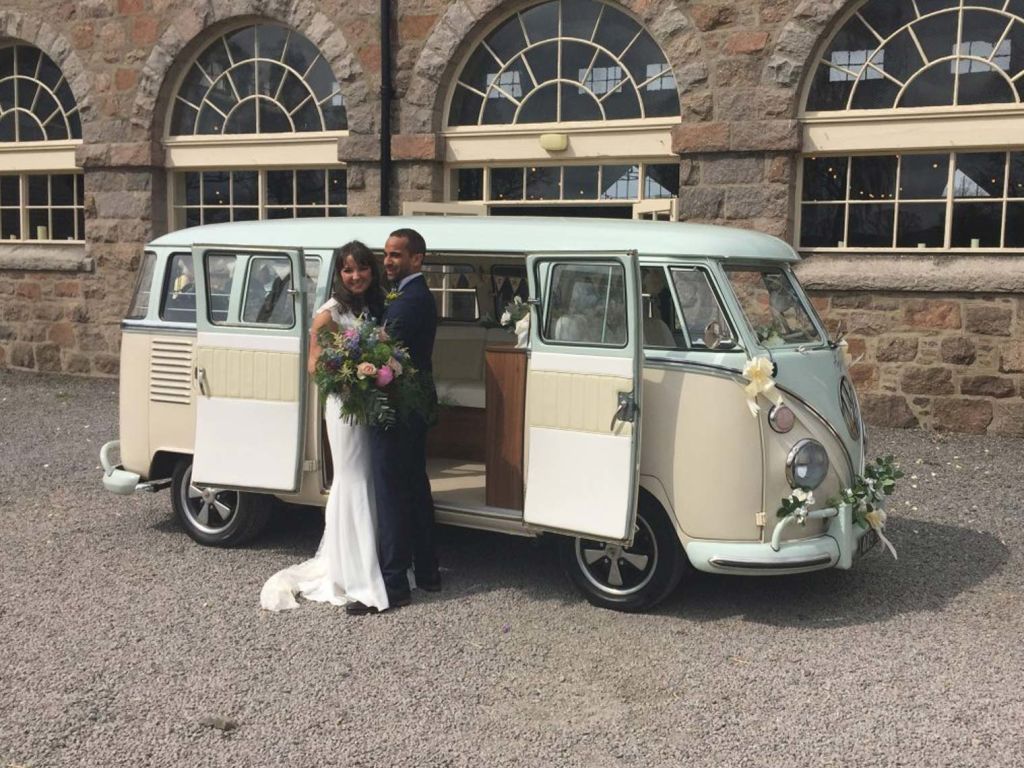 7th May 2016
Melanie & Luke – 7 May 2016
ANGUS VW had the pleasure of transporting Melanie, her Mum, and her three Bridesmaids to the gorgeous venue of Coos Cathedral at Aboyne.  One of our favourite venues!
The sun shone and as you can see from the photographs, the couple had a lovely day! Melanie was just beautiful!
Congratulations to you both!